Stress-Free Gifts
That mark all of life's moments.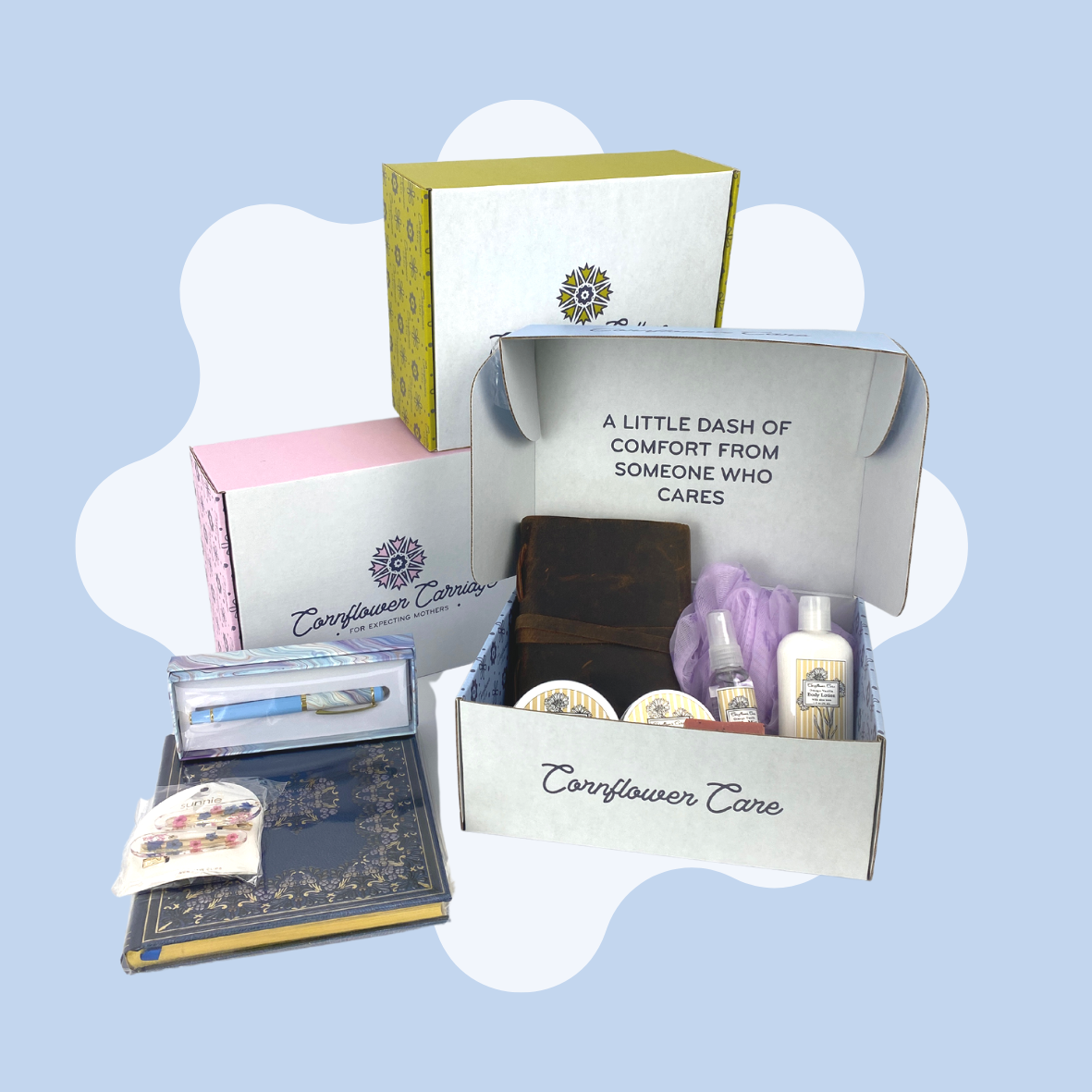 About Us
Cornflower Care was created for those of you who are busy but still want to treat your loved ones with a curated care package, hassle free.
SHOP NOW
Our Core Values
Relationships

Relationships are our priority. We seek to nurture relationships by marking life's moments—from celebrations to grief—with unique and quality gifts.

Quality

We take pride in thoughtfully curating high quality products in beautifully designed gift boxes. The quality of our gifts boxes makes an impression on recipients.

Sustainability

We choose our products and service our customers in a way that minimizes our carbon footprint.

Customer Service

Our customers and their loved ones are our top priority. We seek to provide a stress-free gift giving experience and top-notch customer service at all levels.